Construction Is Over!
The widening of Anderson Road to four lanes is complete in front of Prayer of Faith with the exception of the paint striping. All exit and on ramps to I-40 are open as well. Construction still continues north of the bridge, but the lanes are open.

---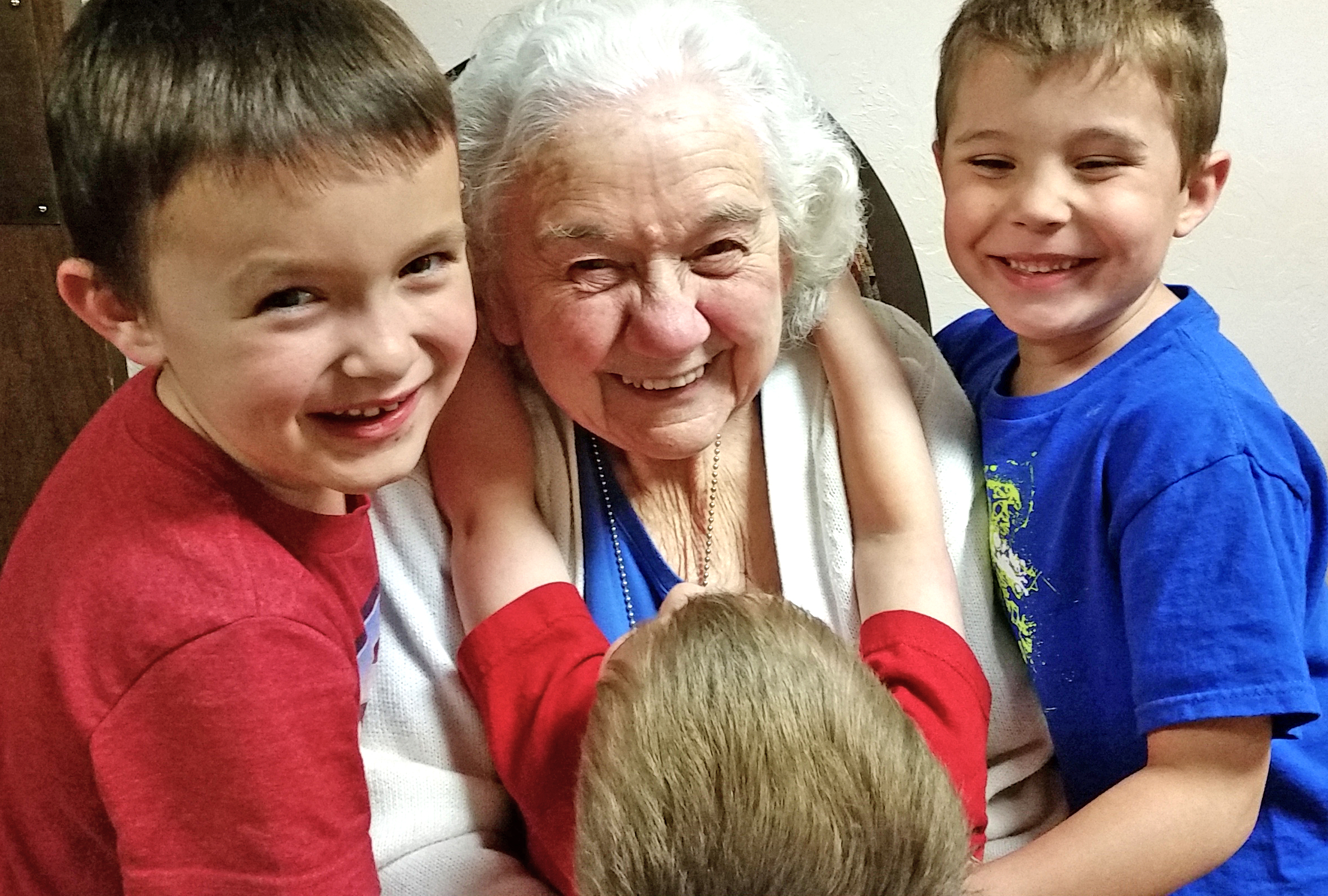 Come Worship With Us.
Welcome! We would love for you to join us for a Sunday morning service at Prayer of Faith. All are welcome to come worship and hear the Bible preached.
Some people dress up, others wear jeans. We want you to feel relaxed, so come as you are, however you are most comfortable.
Our services are a flow of worship that includes singing, prayer, the teaching of Scripture, the sacrament of communion on the first Sunday of each month, and visiting together with people who love eachother and God. Come be our guest!

---

Sunday Ministry Opportunities:

9:00 am
Prayer Meeting in Pastor's Study
9:00 am
Instrument and Praise Singers Practice
9:30 am

Adult Bible Study

10:30 am

Sunday Worship and Praise Service

11:00 am



Sunday Worship Message
with Adam Dilley, Senior Pastor and
Eric Ferguson, Executive Pastor
11:00 am

Junior Children's Church (ages 4 years thru 2nd grade)

Senior Children's Church (3rd grade thru 6th grade)
1st Sunday - Teacher: Cory Evenson
2nd Sunday - Teacher: Chesyne Grey
3rd Sunday - Teacher: Cory Evenson
4th Sunday - Teacher: Chesyne Grey
5th Sunday - Teacher: Chesyne Grey or Cory Evenson


---

Wednesday Night Ministry Opportunities:

6:00 pm

Ground Zero (teens ages 13-19)

7:00 pm

King's Kids (ages 3 years - 6th grade)

6:15 pm

Praise Reports and Prayer Requests

7:00 pm

Adult Bible Study in Fellowship Hall


Prayer of Faith | 5801 South Anderson Road | Oklahoma City, Oklahoma 73150 | (405) 739-0458